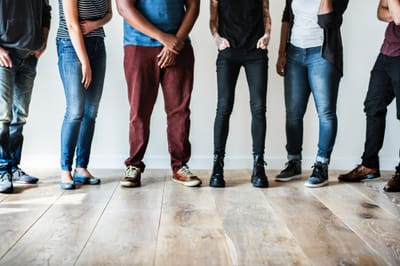 All young people are welcome to attend the Ministry
At the moment we run the classes on Sunday on a fortnightly basis.
Please feel free to pop along when we next meet.
Under the present climate the youth now meet every two weeks on line.

If you wish to attend please contact the church.