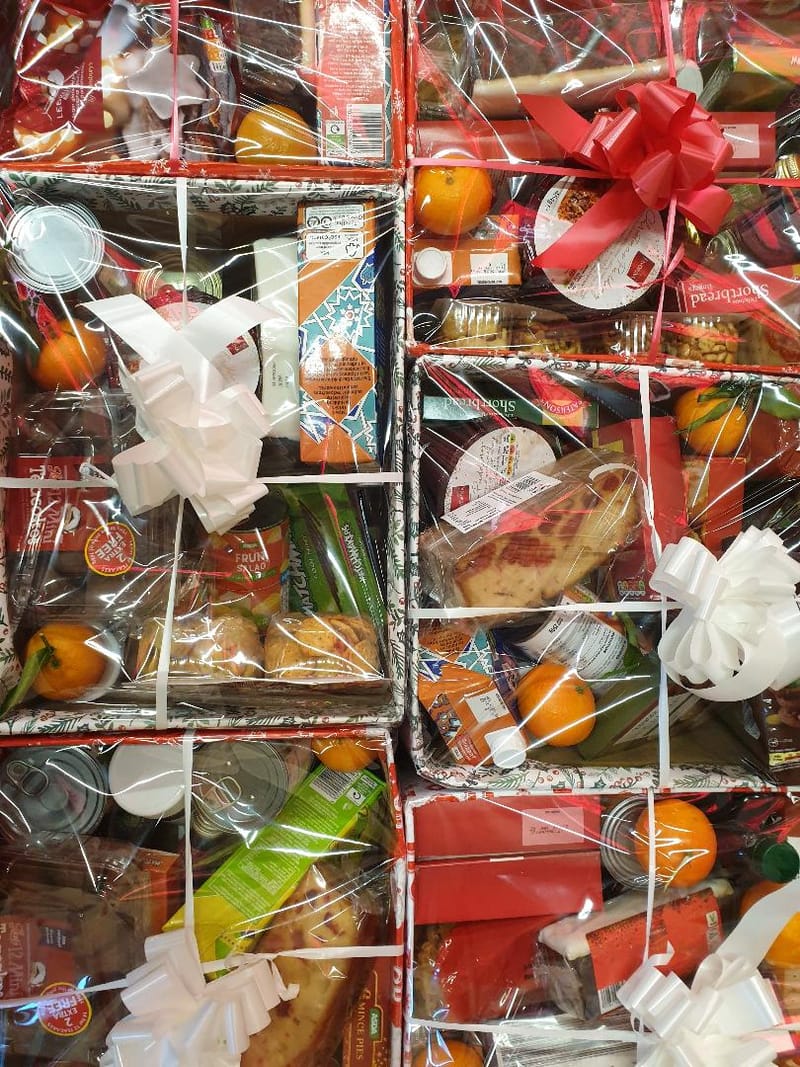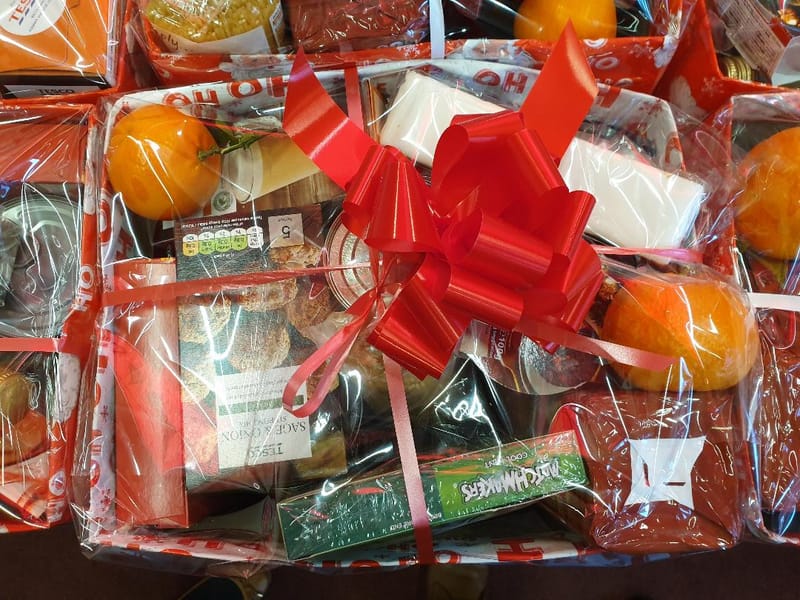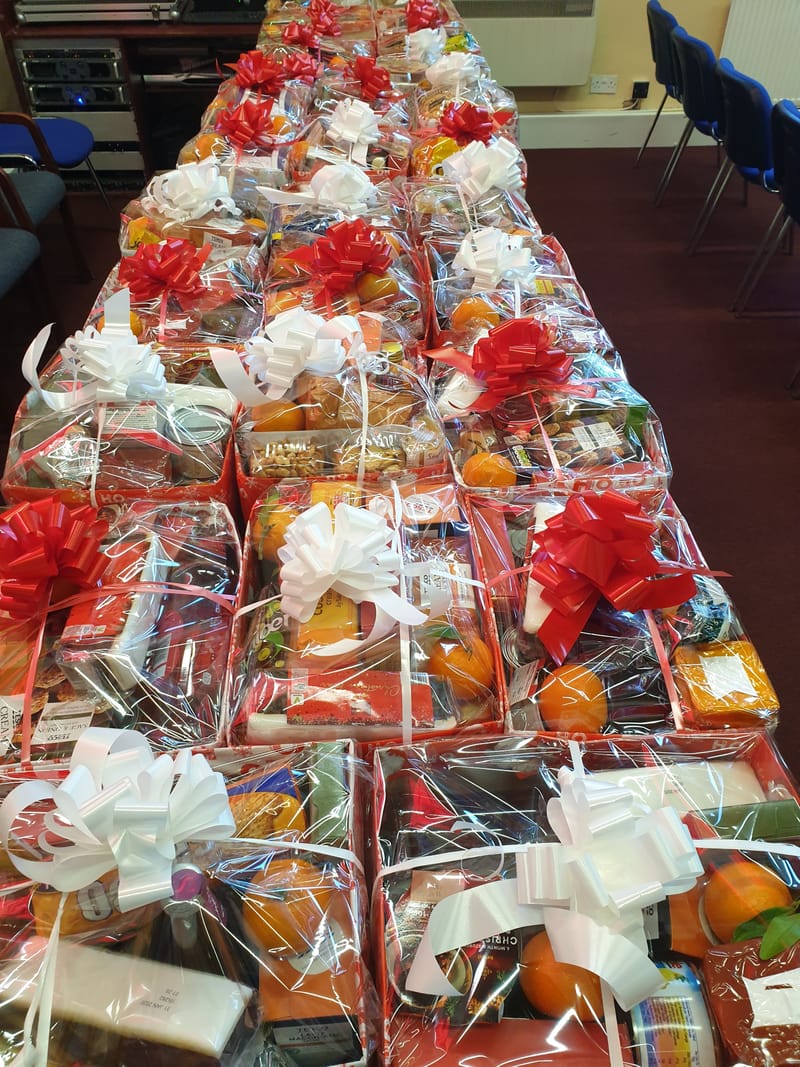 On behalf of the COGOP Slough,
I would like to say a big thank you to all those who have donated towards the Christmas Hampers.
We have collected via the web page £305 which was added towards other donations to achieve our goal.
The hampers are already been handed out to the local community.
Once more, many thanks for your support with your generosity.
Min David.
Link will be disabled no further donations accepted ​
/christmas-hamper-appeal